Circle of Light is a World-wide online Community
David provides a foundation of light to support you in this world-wide community. One of our practical projects is supporting the urgent need of Mother Earth to receive light and healing. She needs more willing participants to carry Light into her heart.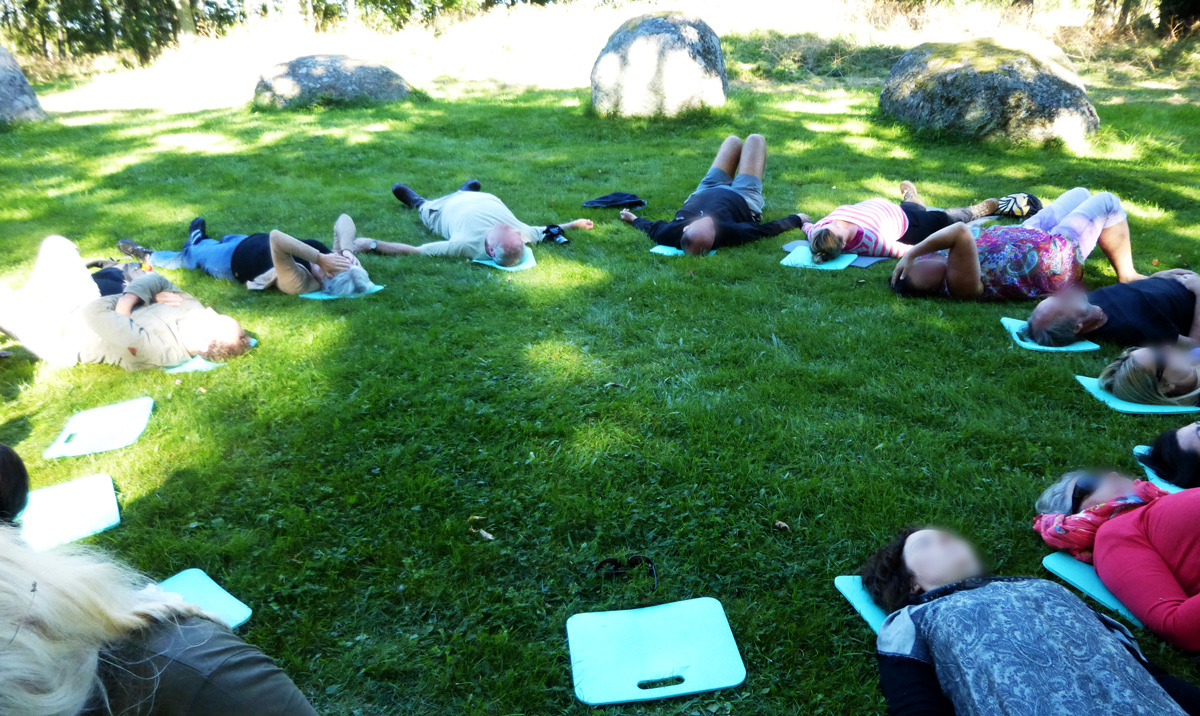 Bringing the masculine Light of the Father into the Heart of Mother Earth through our hearts.
This is the sacred 'Binding of the Six Directions' attunement at a stone circle in Sweden, 2013.
Our Recent Event
At the 2019 Spring Equinox nearly 200 people participated in bringing light to Mother Earth through this community. 
Mother Earth needs even more help.
You can Take Part in Earth Healing
You need no knowledge at all. David provides all the guidance and light to help you engage in this uplifting and vital work of helping the Earth whilst developing your higher consciousness.
How Big is Your Dream?
Imagine what is possible for a world-wide on-line community carrying light into the world en masse? The potential is limitless and you can play a valuable part in it. Don't underestimate the power of your heart to make a difference.
You can Join Now
Membership is open to anyone who is ready to serve the Universe, Mother Earth and themselves in areas such as…
♥

  Healing     

♥

  Earth Healing
♥

  Spiritual Development     

♥

  Navigating Life
♥

  Online Community
Healing Mother Earth
Circle of Light was founded during David's world-wide Earth Healing event at spring/autumn equinox 2019. A community of almost 200 people received the Light to offer to Mother Earth.
About David Ashworth
For almost 30 years David has been a Healer, Geomancer and Spiritual Teacher. He is a bringer of Light who has passed through many inner awakenings and transformations.
He is uniquely talented in empowering the individual through techniques that pour light into your heart, uplifting your inner vision and potential.
David brings leading edge healing and evolutionary processes to the world through his books, programs, essences, videos and teachings. You will learn much more about him later.
The Beginning
Circle of Light began In March 2017 when David's heart opened its inner petals as the Golden Light of the source poured through him. It is this pure Golden Light that enables him to hold countless people in a sacred process to accomplish our Earth Healing work.
Unique Opportunities
By joining Circle of Light you will have the opportunity to join in our world-wide healing events for Mother Earth. You will also receive teachings and unique special opportunities to advance your spiritual development.